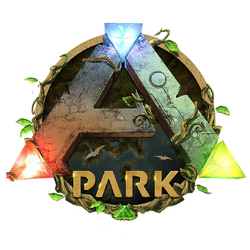 ARK Park is an virtual reality spin-off on ARK: Survival Evolved. Set to be released for HTC Vive, Oculus Rift and PlayStation VR, somewhere in the year 2017.
Creatures Confirmed to Appear
Gallery
Video
Spotlight
Ad blocker interference detected!
Wikia is a free-to-use site that makes money from advertising. We have a modified experience for viewers using ad blockers

Wikia is not accessible if you've made further modifications. Remove the custom ad blocker rule(s) and the page will load as expected.